Cost to Install Baseboard Heating Cost – 2023 Price Guide
Electric baseboard heating is a great supplemental heat source and alternative to smaller, inefficient space heaters. Keep reading to learn more about how much it costs to install one.
2023 Electric Baseboard Heating Costs
Calculate local project costs by entering your zip code.
National Average Price
$

800
Get free estimates from contractors near you.
---
---
How Much Does an Electric Baseboard Heater Cost?
The nation-wide average for installing baseboard heating is $800. Of course, this depends on how many units you will install and if you need to add circuit breakers to your control panel. Other considerations for a hydronic or oil-filled unit include knowing if it will it be attached to a boiler and if you require a holding tank.
When you need to add a new 240-volt receptacle and circuit breaker, it could add $500 – $800 to the project.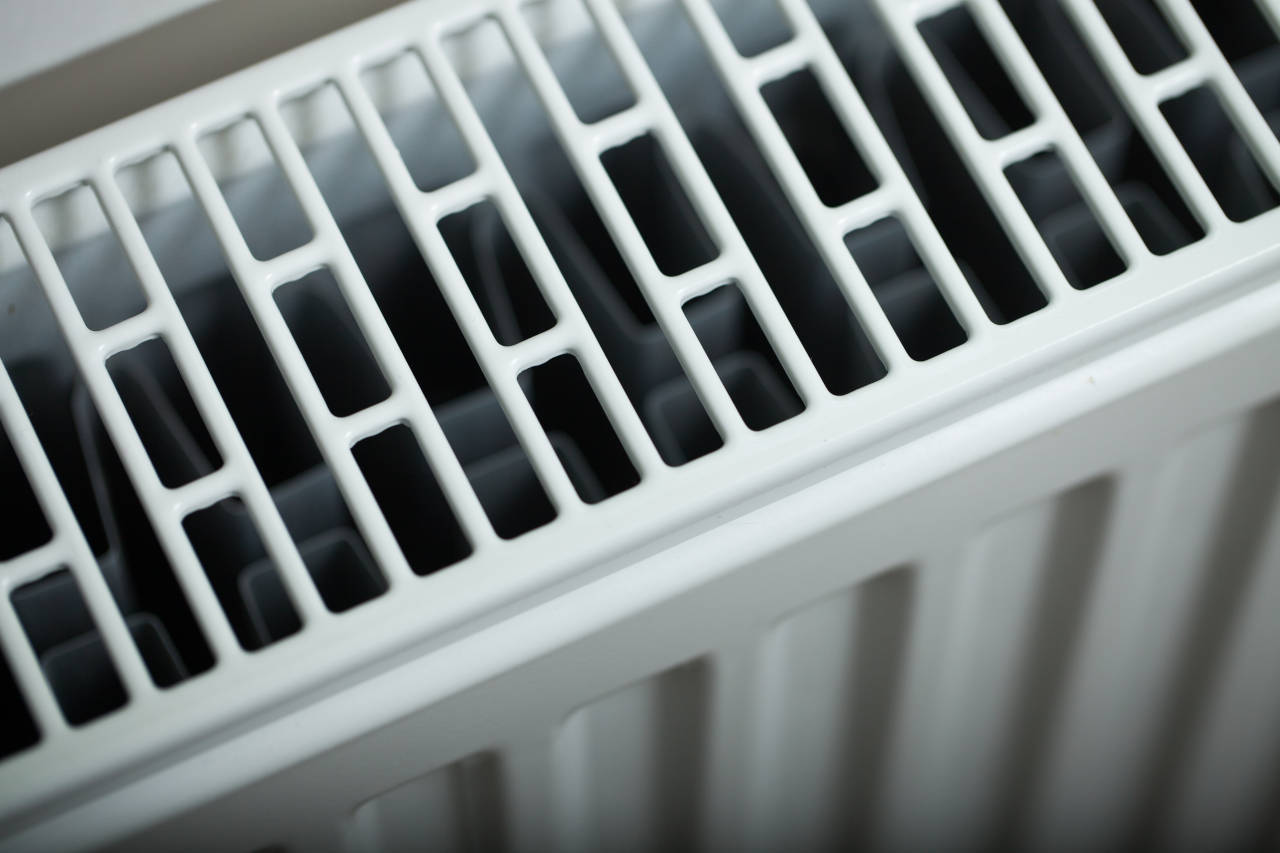 What the consumer or homeowner needs to look at is the long-term cost of electricity when using baseboard heat. In a poorly insulated home without storm windows and doors, it could cost up to $800 per month for electric baseboard heat.
Making your home airtight could cut that in half. Therefore, consider adding insulation, storm doors and windows, and weather stripping where needed.
Rarely should electric baseboard heat be the only source of heat for the home. If the electricity goes out, which frequently happens when ice forms on the power lines, you have no heat.
You do not want to wake up to a cold house with no alternate means of heating it. Likewise, electric is expensive and wasteful, therefore consider hydronic baseboard heater as a backup or the primary radiator.
Baseboard Heater Types
The two types of baseboard heaters are hydronic and convection. These look alike and perform alike. These units are slow space heaters, meaning although the unit heats up quickly, there is no fan or forced air system to blow the heat throughout the room.
There are two benefits inherent to these, no fan means very little noise, and it does not blow dust and pollen around the house.
Hydronic Baseboard Heater
The hydronic heater is oil-filled, so it does not rely on electricity. These are a little more expensive, but heat better, though slower than electric. These systems are a lot like steam radiators in that they heat up slower but maintain heat after the thermostat goes off.
Although the hydronic baseboard heater sometimes cost four times as much as an electric, it is less expensive to operate. Therefore, it will save you money long-term.
These systems cost $300 – $350 per unit, and installation typically costs about $200 per unit. Keep in mind that this price varies for each project and other requirements and supplies needed.
Electric Baseboard Heater
Electric baseboard heaters cost around $75 – $100 and another $100 – $150 to install per unit. These are the least expensive and least efficient of the two. The electric baseboard heater warms up quickly, much like a toaster, the coils heat up and radiate outward. However, when the thermostat shuts down, it cools just as quickly.
These units are extremely reliable when the electric is on because there are no moving parts to break down. The only maintenance required is keeping it clean, and to have a technician check it once a year before heavy use to ensure no wires are burnt out.
Other Methods to Reduce Costs
Another energy saving device is a programmable or smart thermostat. The EPA says you can save 10–15% on your energy bill with a smart/programmable thermostat.
You can program your thermostat to 68° F and 55° F or less when you're not home. Plus, many smart thermostats have activity sensors.
Baseboard Heating Replacement Costs
The replacement costs of a baseboard heating system are relatively minimal. Replacing an old furnace can cost thousands of dollars, while replacing an electric baseboard heater costs around $100 – $200, depending on the model.
When none of the wiring or thermostat needs to get replaced, it's very inexpensive. What's more, it can get done in an hour or two by one electrician.
Although an electric furnace or baseboard heater might be cheaper to install than gas, oil, or propane, electricity usually costs more than those fuels.
Try our electricity cost calculator to determine approximately how much the electricity will cost for a baseboard heating system.
Getting a Baseboard Heater Professionally Installed
Visit the municipal building inspector's office to find out if you need a permit. If you need one, a permit usually costs between $20 to $100. Then, get three or four free estimates from local electrical professionals. Check their statement of work, insurance, license, and references. Their scope of work should outline what they will do. Keep in mind that the cheapest price might not be a bargain if they will not do as much as the others.
All pricing information on this page is based on average industry costs, and is subject to variance for project-specific materials, labor rates, and requirements.