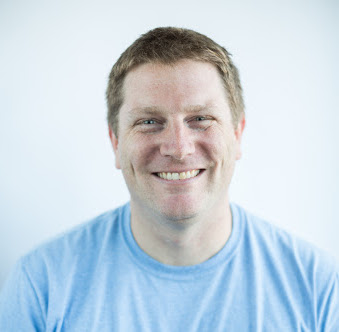 Joe Sexton
Joe is the creator of Inch Calculator and he writes frequently on math, engineering, construction, and home renovation topics.
Joe is a software engineer with an extensive background in construction, math, computer science, and engineering, including multiple degrees and certifications.
Joe works closely with industry professionals to create tools that are accurate for professional use and easy enough for anyone to use.
In his downtime Joe is an avid wood-worker and a craftsman with a passion for building furniture.