Our team is passionate about construction, electronics, math & science, health & fitness, finance, and pets. We believe we can simplify the lives of professionals, students, homeowners, and DIYers alike by providing calculators and tools to solve common problems that are accurate and easy to use.
We are a small team of home improvement, math, and science experts, and we love working closely with industry professionals to create calculators that improve the process of building and learning.
Our Story
Inch Calculator was created in 2013 by Joe Sexton as a simple calculator that allows you to add feet and inches, which can be quite complicated when you include fractions, metric measurements, and various ways of expressing feet and inches.
We still feature the tool on our homepage, and it's a go-to resource for professionals that need an accurate and easy-to-use length calculator.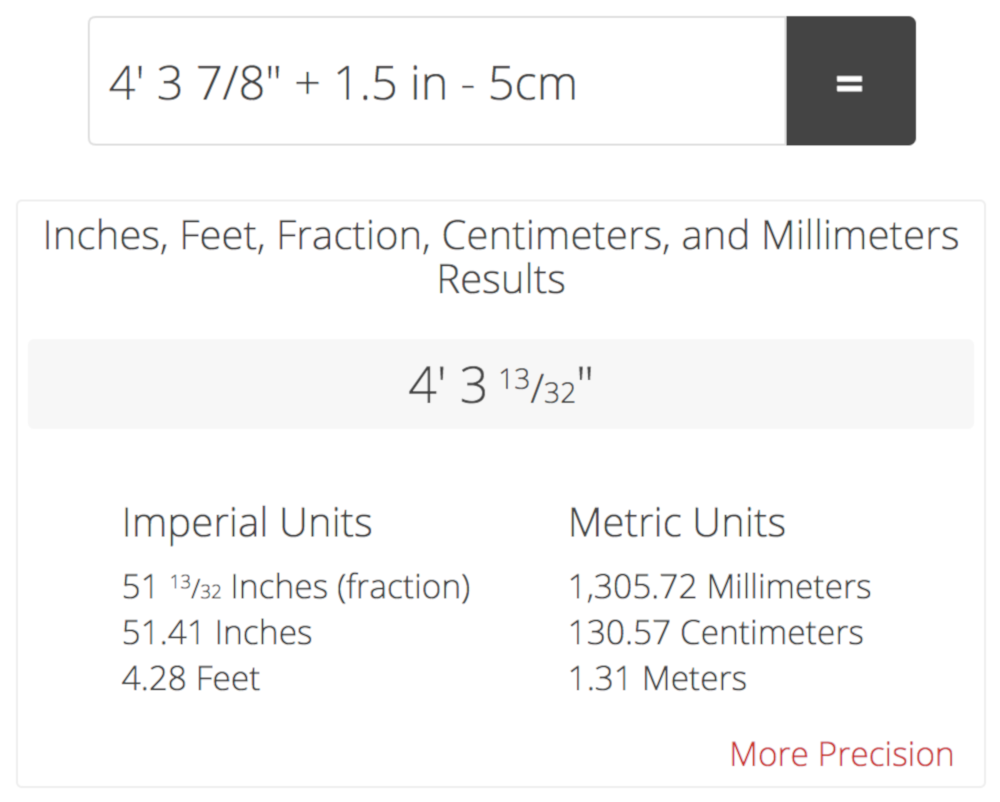 Doing What We Love
Since our inception, we have been adding calculators to answer questions that we've personally had and that we've been asked. We've also added quite a few that we feel are helpful to our community of engineers, architects, contractors, makers, DIYers, and students.
We really love what we do, but our top priority is, and always will be, providing tools that are dead-simple to use and extremely accurate.
Whether you're installing a paver patio, wiring an electrical circuit, or learning how to add fractions, you need resources that don't require a degree to use and are accessible on any device. Our goal is to make that possible.
How Can We Help You?
We thrive on making your life easier, and we wouldn't have it any other way. If you have an idea of something that would simplify your life or want to partner up to build something new, contact us to let us know, we'd love to help!
Inch Calculator, including this website and our mobile apps on the App Store and Google Play, are owned and operated by Calc Hub, LLC.