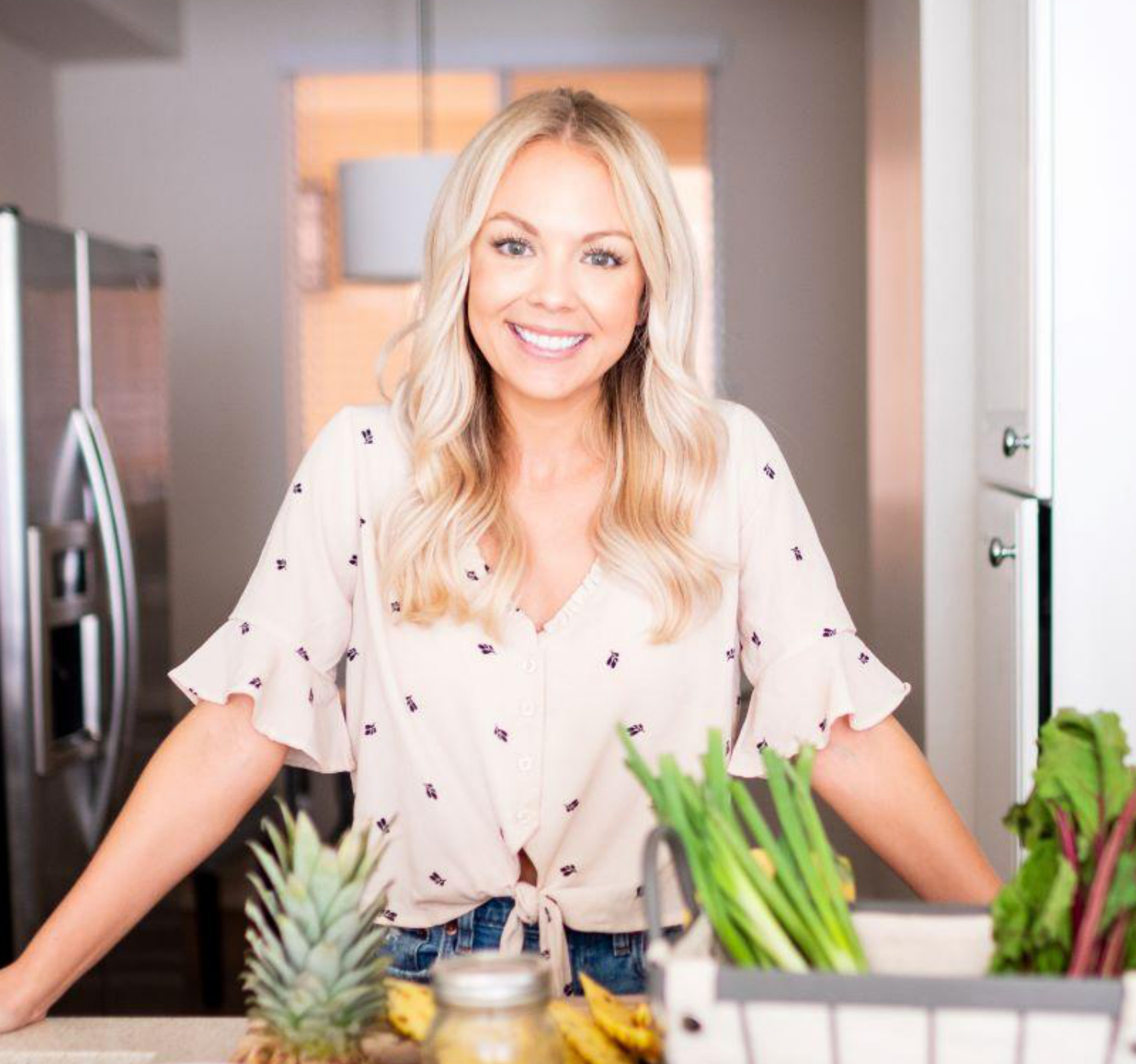 Elise Harlow, MS, RDN
Elise is a registered dietitian with a masters of science degree in nutritional sciences and founder of The Flourished Table, an online nutrition coaching and consulting business.
Elise has a passion for helping others live a healthier life through good nutrition and delicious food. Through her virtual private practice, Elise provides one on one services to help people incorporate sustainable and realistic nutrition changes into their everyday life.
Elise's Recent Content
Elise's Recent Reviews
Elise is also an expert reviewer for Inch Calculator. This is some of the content they have reviewed.