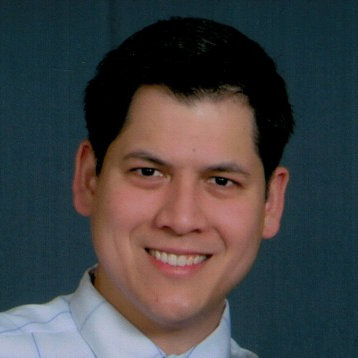 Kevin Weekly, PhD EECS
Kevin Weekly is a computer and electronics practitioner and hobbyist. His interests include robotics, signal processing, circuit design and microcontrollers.
Kevin founded EducationalCircuits LLC, a company which sells circuit kits and also provides consulting services. Kevin received his Ph.D. in EECS from University of California Berkeley and double majored BSEE & CS at the University of Texas at Dallas.
Kevin's Recent Reviews
Kevin is an expert reviewer for Inch Calculator. This is some of the content they recently reviewed.