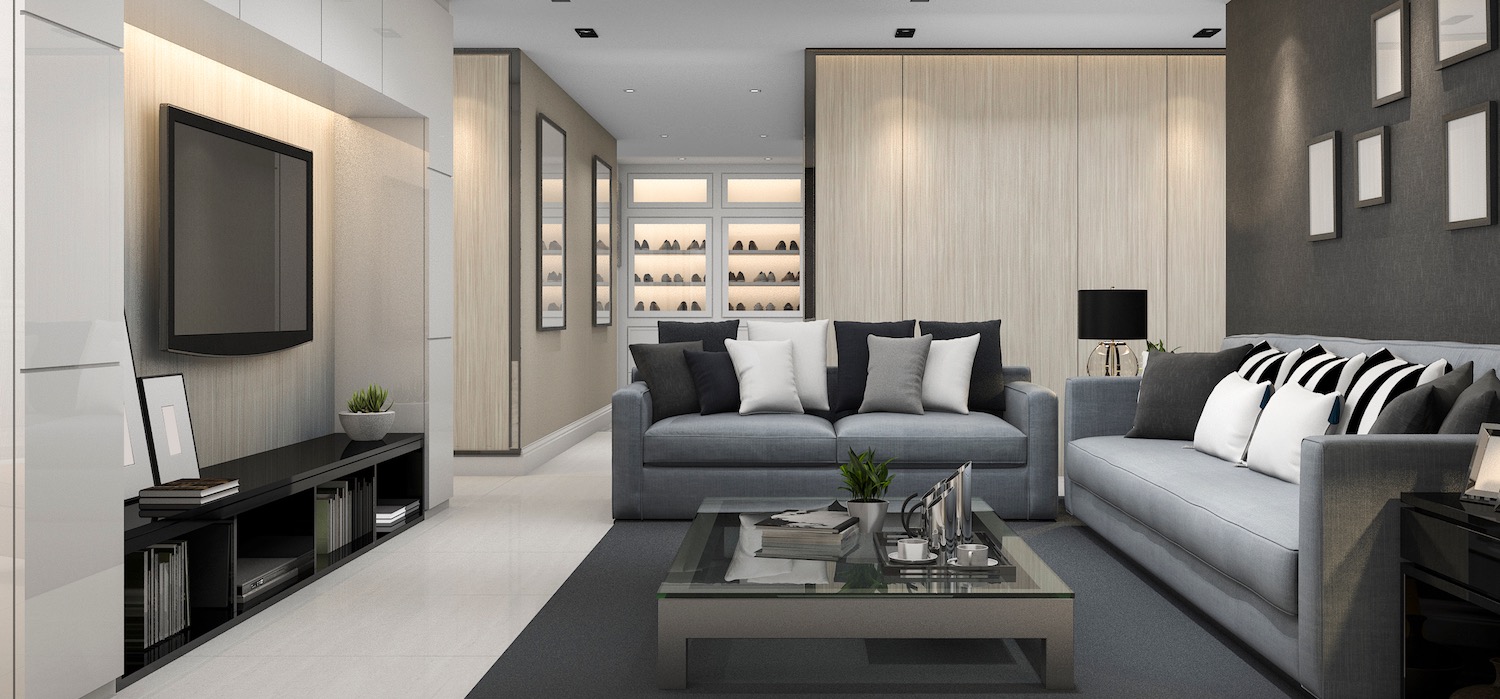 TV Installation Resources
Use our TV resources to learn more about TV installation, including how big of a TV to install, how far away to sit from the TV, how high to mount a TV, how much it costs to install a TV, and common TV sizes and aspect ratios. Get access to information about standards such as THX and SMPTE as well as the best practices for viewing angles and TV sizes.
Results 1-7 of 7
Width and height dimensions for common TV sizes.
Learn More
A list of common computer and video display resolutions and aspect ratios. 16:9, 16:10, and 4:3 are common aspect ratios for computer monitors and TVs.
Learn More
Find the right TV height for your room for the best possible viewing experience and optimal viewing comfort. The ideal TV height is lining up the center of the TV on the viewer's eyes.
Learn More
Find out how much it costs to mount a TV on the wall and which bracket is right for your installation.
Learn More
Recommended viewing distances for common TV sizes.
Learn More
Find the right TV size and seating distance using our handy calculator. The calculator takes viewing angle, TV resolution, and seating distance into account to find the right TV.
Learn More
Calculate the aspect ratio of a display for a given resolution. Scale a resolution to a different resolution of the same aspect ratio.
Learn More