Cost to Install a Fence – 2020 Average Prices
New Fence Cost Calculator
Enter the size of your project and select the material and services you're interested in to estimate the cost of the project using 2020 price data. Continue reading below to learn more about what to expect for a new fence project.
---
---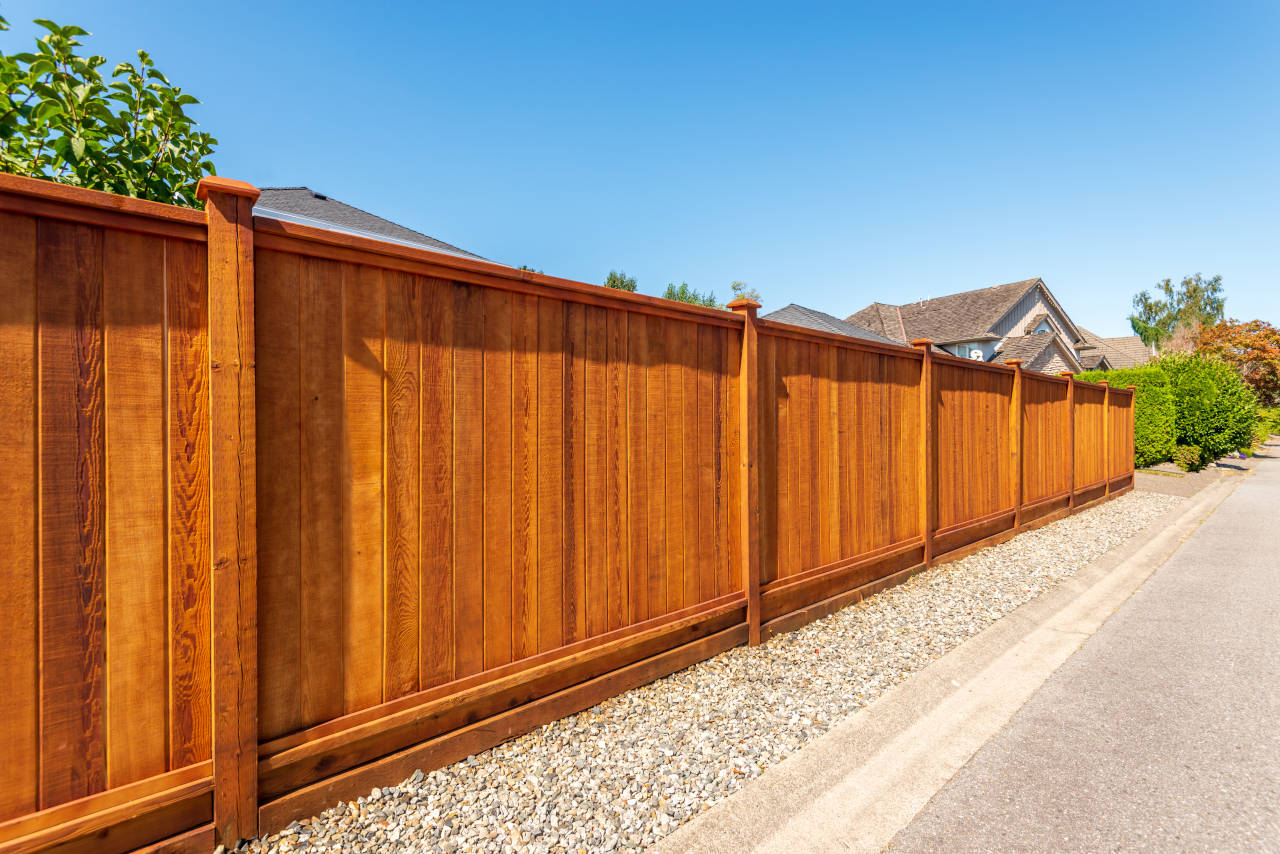 Installing a fence adds beauty, privacy, security, and property value to your home. Putting in a fence can cost anywhere from $2,000 – $8,000 on average, depending on the chosen material, style, height, and length. Understanding the pricing differences between material types and styles can help you effectively choose the right fence for your home.
Average Fence Installation Costs
There are several types of material that can be used for your fence project, and they vary in price from about $5 – $40 per linear foot. There are a range of aesthetic options including wood, vinyl, aluminum, and chain link. While the chosen material is a significant cost factor, labor is also a significant factor.
Depending on your area and the type of fence being installed, labor to install one averages about $10 – $12 per linear foot. Remember to factor in labor costs when estimating the price of your project. Always consider getting a professional estimate for your fence project for the most accurate pricing.
The pricing in this guide is in linear feet, learn how to calculate linear feet.
Chain Link Fence Cost
Chain link fencing usually ranges from about $5 – $15 per foot in price, depending on the height and style and is the most cost effective material. Chain link is commonly available in 4′, 5′, and 6′ heights, but other heights are available. Chain link is available in several colors, including metallic, green, and brown.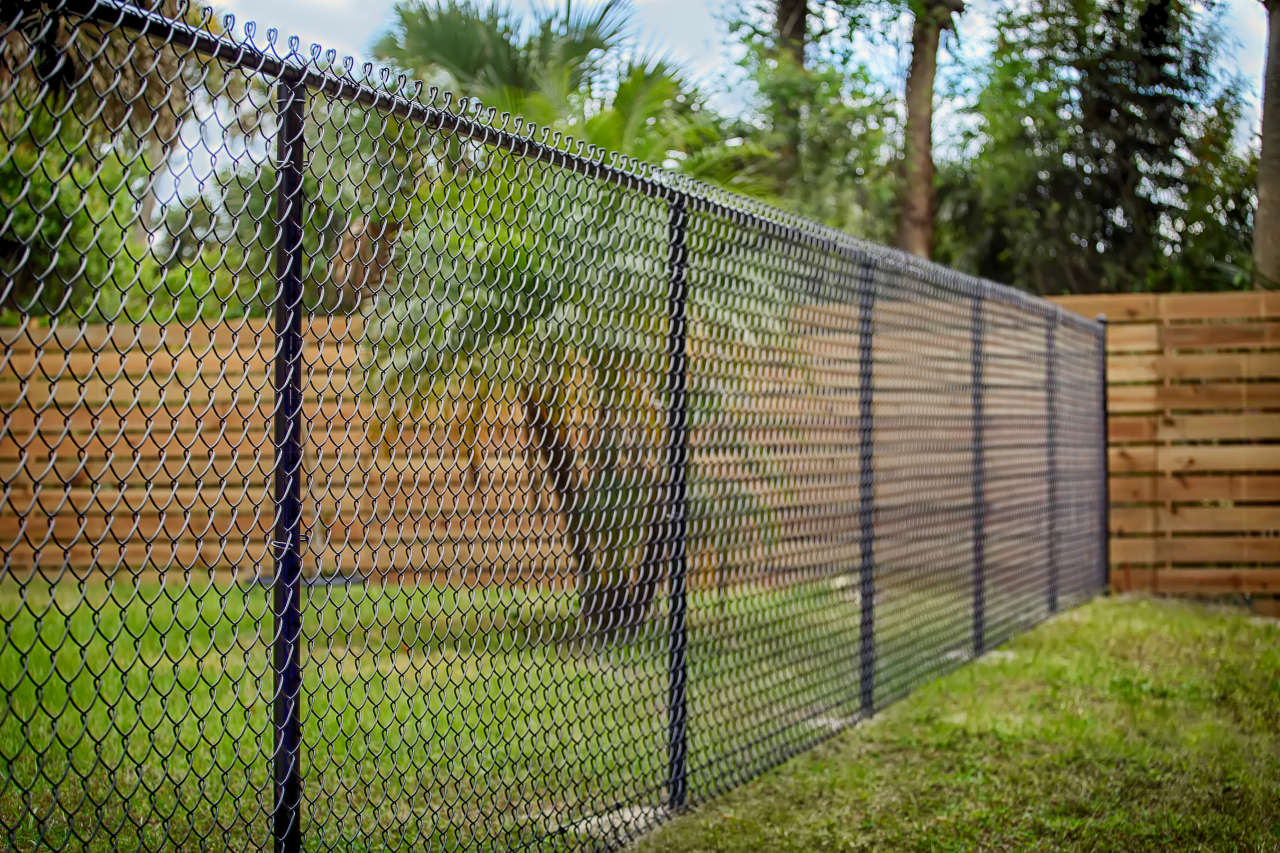 4′ Wood Picket Fence Cost
Wood picket fences are another affordable option, with prices ranging from $5 – $15 per foot on average. Pressure treated and cedar are the most common choices for a wood fence, and both can be left natural or stained/painted to nearly any color. Pickets are often a decorative choice, but offer less privacy and security than some of the other material options. If you're installing yourself, estimate the amount of material needed using our fence material calculator.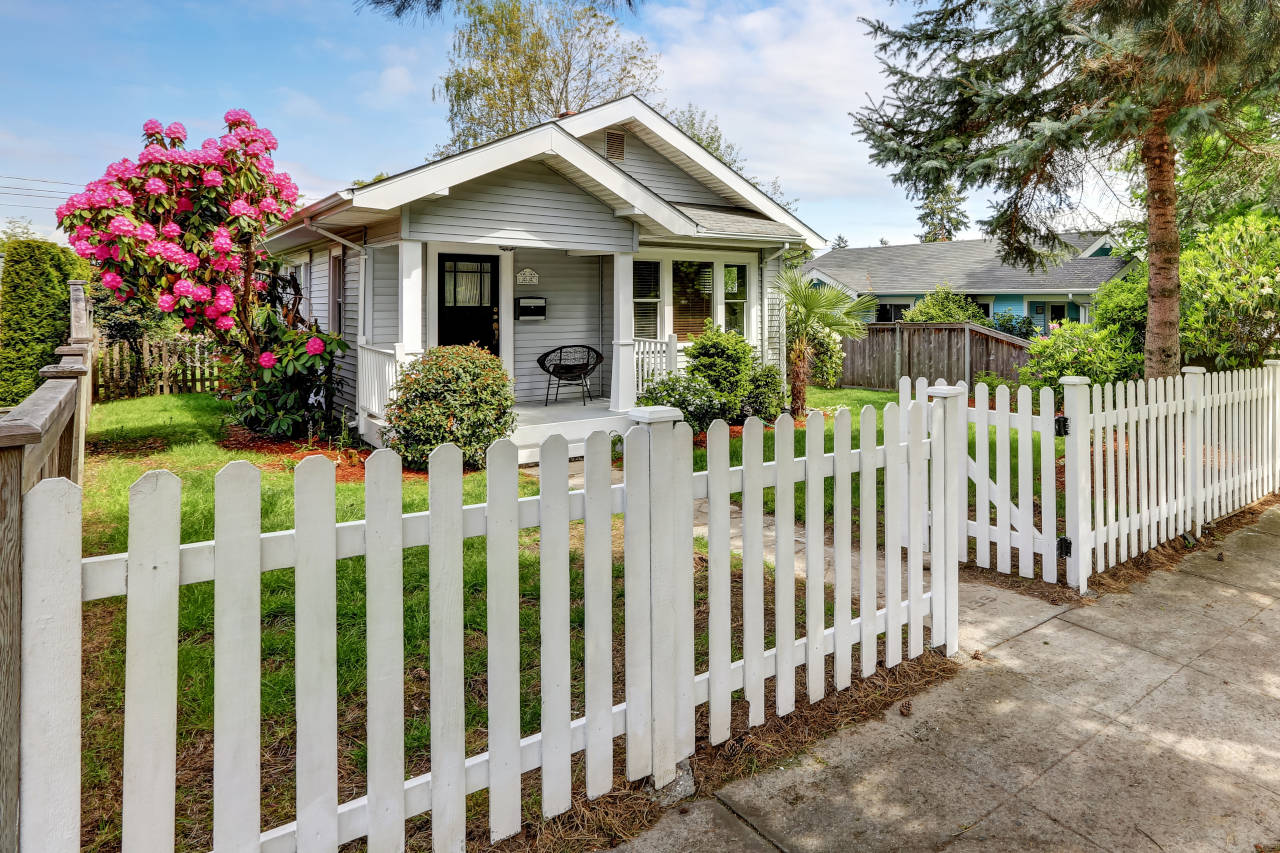 6′ Wood Privacy Fence Cost
Wood privacy fences are a great material choice when you're looking to add privacy to your yard. 6′ wood privacy fences range in cost from $8 – $16 per foot depending on the wood choice and style. There are several styles of privacy fencing available, including solid board, shadowbox, and stockade. Check out our fence material calculator to estimate the material needed for your project. Learn how to install a wood privacy fence.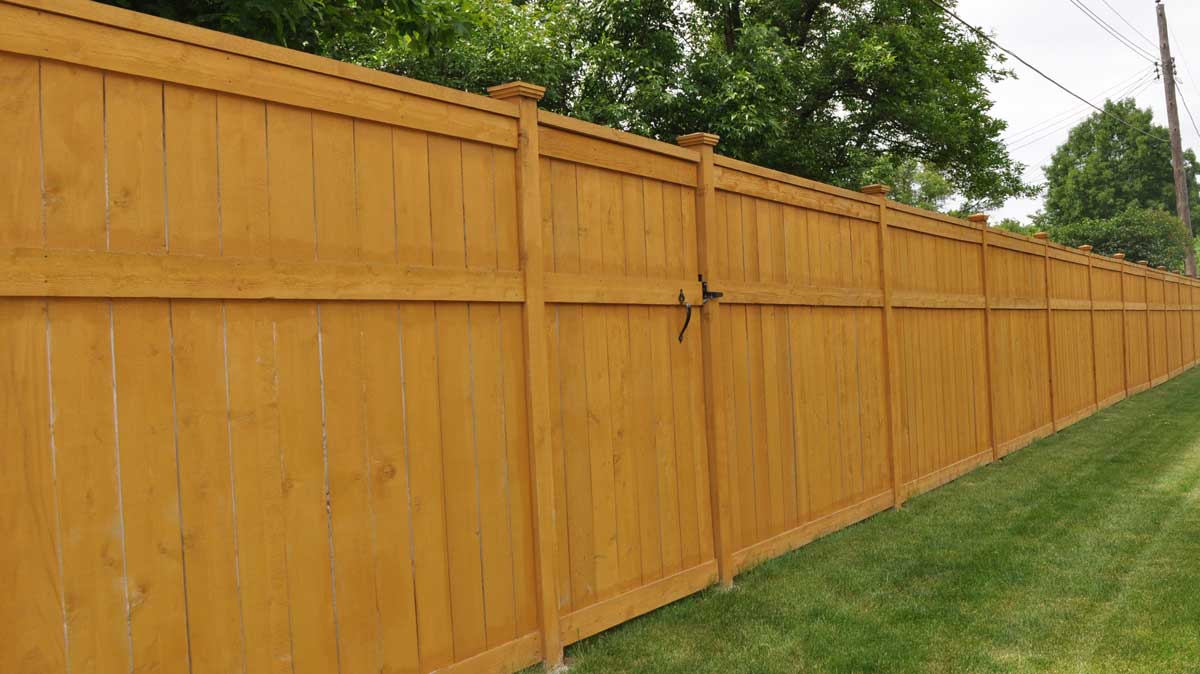 4′ Vinyl Picket Fence Cost
A 4′ vinyl picket fence often runs $15 – $25 per foot and are a more expensive option than wood. That said, vinyl is beautiful and maintenance-free, and much of the cost can be recouped over the lifetime of the fence by avoiding staining and painting costs. Vinyl is not prone to rot like wood is, so it often lasts longer requiring less repairs.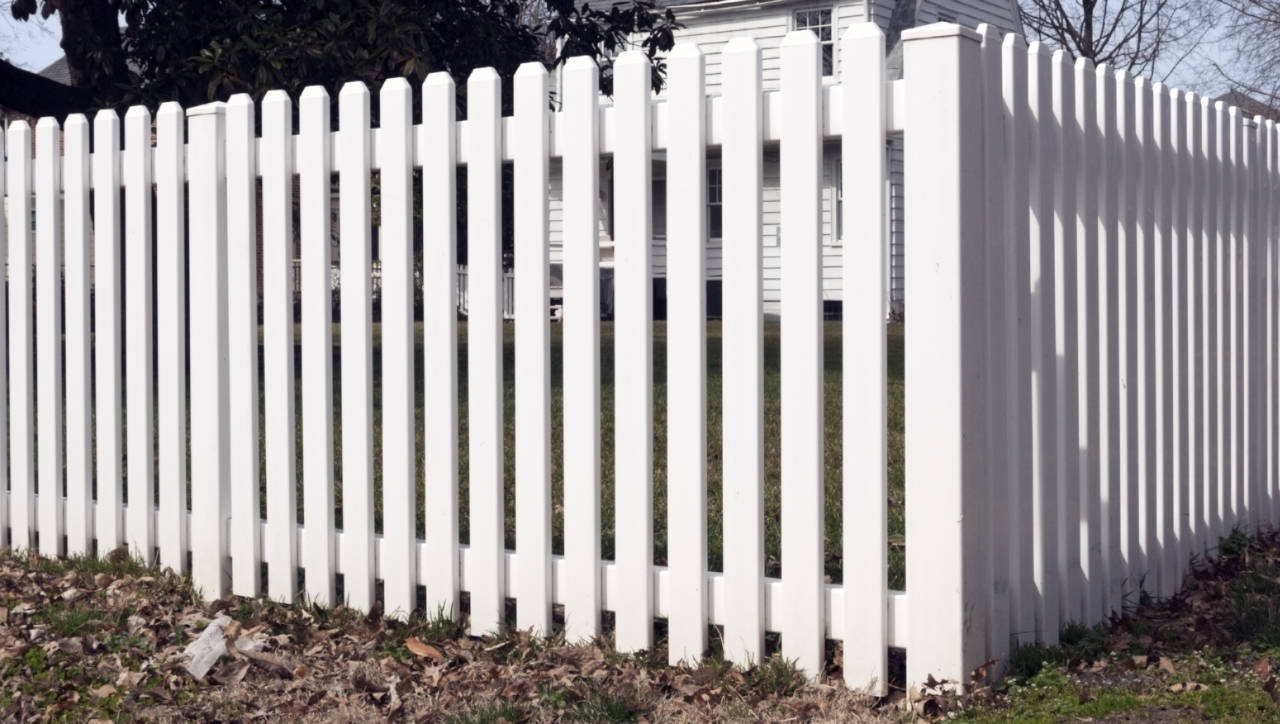 6′ Vinyl Privacy Fence Cost
Vinyl can also be used for a privacy fence, and usually costs $25 – $35 per foot for materials. Again, vinyl is a beautiful product and virtually maintenance-free, but comes at a cost.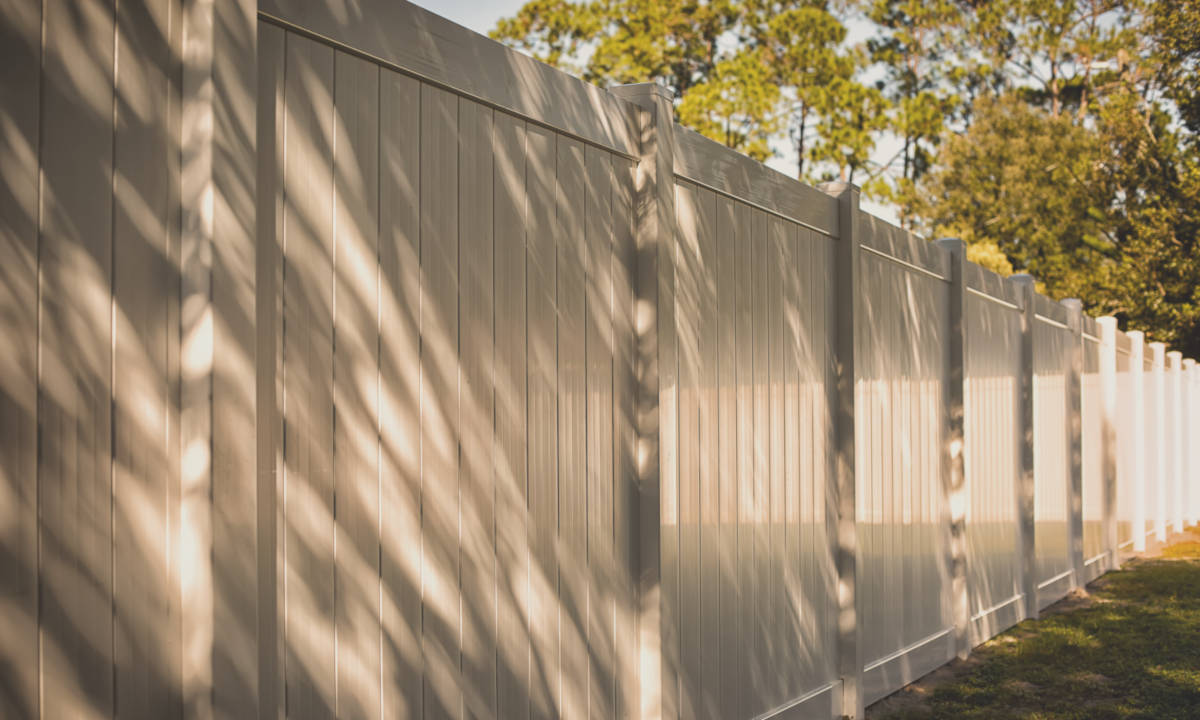 Aluminum Fence Cost
Aluminum fences offer an upscale look, are very durable, and are also maintenance-free. They cost $30 – $40 per foot but last a lifetime. Aluminum is very durable, making it a great option to add security to your property. Aluminum is not prone to rust, making it an excellent alternative to a wrought iron fence.
Fence Installation Cost Factors
As noted previously, the major cost factors for installing a fence are materials, height, length, and labor costs, but there are some other factors that can affect the price as well. Gates add functionality and allow people to pass through, but they also add cost.
Adding gates will increase the cost of your project by about $400 on average. Fences over 6′ also cost significantly more due to the added structure needed to support them. Taller fences also more often require permits and inspections, you should check with your locality for the requirements in your jurisdiction.
All pricing information on this page is based on average industry costs, and is subject to variance for project-specific materials, labor rates, and requirements.