Cost to Replace Roof – 2023 Average Prices
A roof is an essential part of your home and provides a vital function of keeping you dry and protected from the elements, and replacing it can be a significant cost. The average roof lasts about 20 years before replacement should be considered.
You might be wondering how much roof replacement costs. We'll cover the cost of most common roofing types in detail below.
Roof Replacement Cost Calculator
Enter the size of your project and select the material and services you're interested in to estimate the cost of the project using 2023 price data. Continue reading below to learn more about what to expect for a roof replacement project.
---
---
How Much Does Roof Replacement Cost?
When leaks begin it should be repaired or replaced quickly to prevent major interior water damage and mold from growing. The cost to replace the roof on most homes is $4,000 to $10,000, and most spend about $8,000. The cost can be more for larger homes, homes with complex roof designs, or when installing more expensive materials.
Many homes have an asphalt shingle roof, but some have wood, metal, tile, and slate which can be more expensive. Roofing material is estimated by the square, which is equal to 100 square feet. The average roof is 3,000 square feet, or around 30 squares.[1]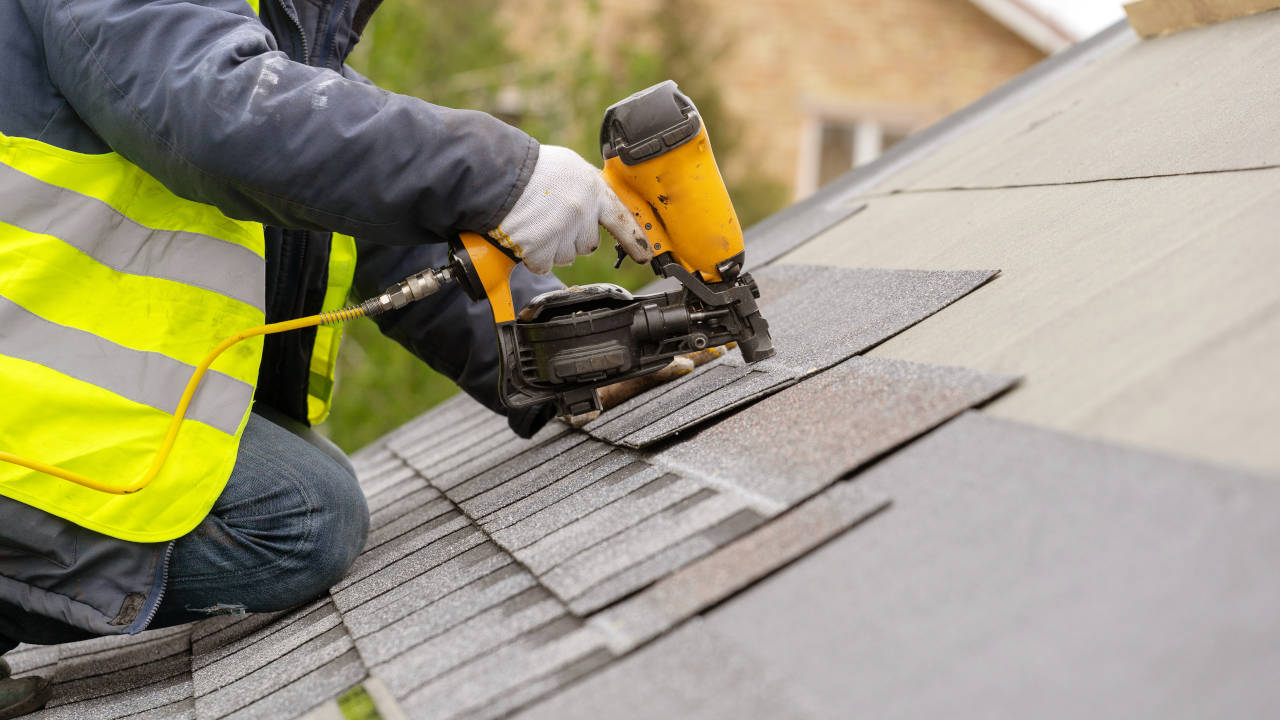 Roof Replacement or Repair?
When leaks occur the first question to ask is whether the roof can be repaired or if it should be replaced. If the roof is relatively new and the leaks are simple to repair then a repair may be in order.
If it's over 20 years old and the leaks are widespread then a full replacement may be necessary.[2] Most will be somewhere in between however and the decision may require an expert. Consult a roofer to get an inspection and identify your options.
Get Free Project Estimates
Find Qualified Roofing Professionals in Your Area
If you are replacing your roof consider getting quotes from multiple contractors and ask for references from recent customers. Ensure the contractors are licensed and insured, and check for online reviews of there work. Find local roofing installers and get free estimates for your project. Learn the warning signs that your roof needs to be replaced if you're unsure.
Types of Roofing Materials
There are many types of roofing materials, and the choice of material can be a major factor in curb appeal and the appearance of your home. The right material for you depends on your personal taste, preferences, and budget.
---
Asphalt Shingle
The most common and cost effective roofing material is the 3-tab asphalt shingle. These shingles often cost $150-$200 per square. A basic 3-tab shingle is considered a 25-year roof.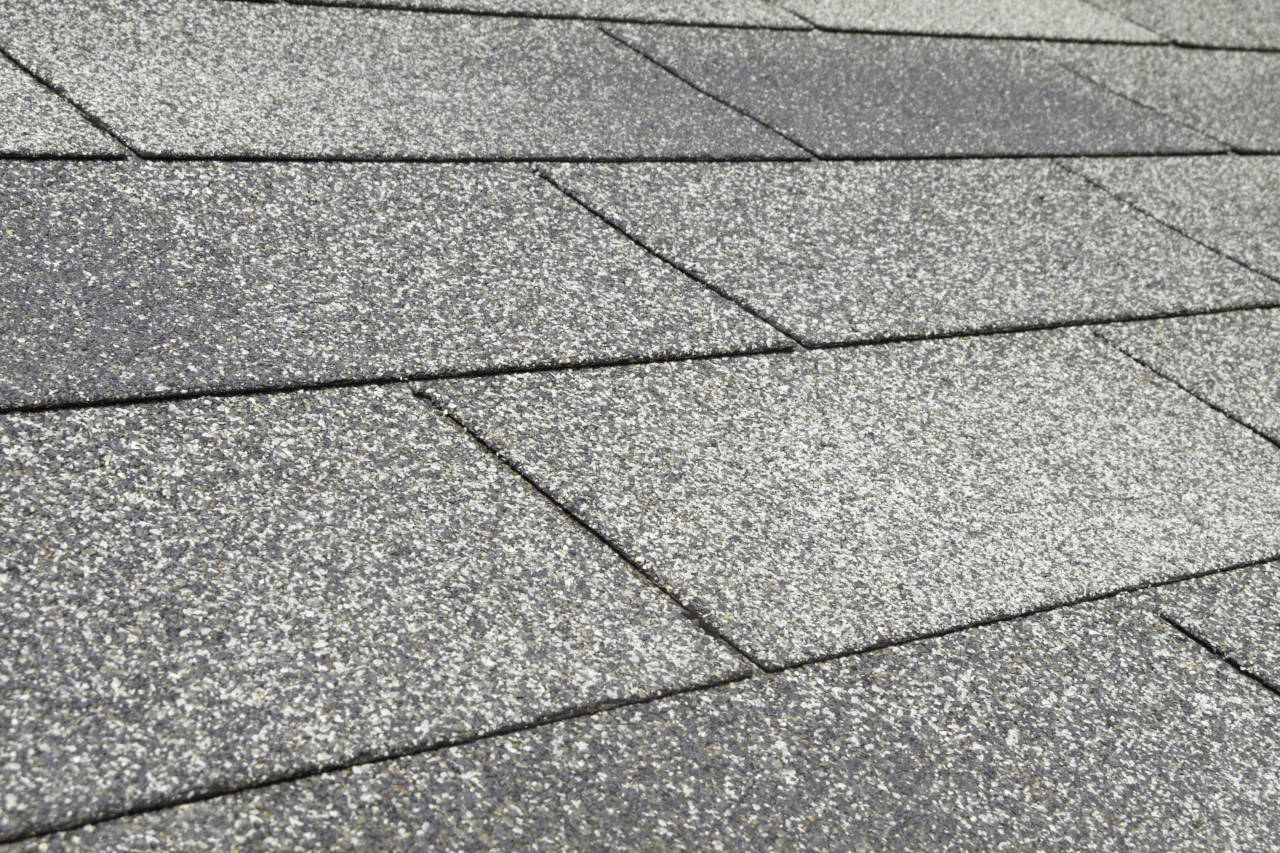 ---
Architectural Shingle
Architectural shingles are a different style of asphalt shingle that are thicker than a 3-tab shingle and layered for an upscale look. These shingles often cost $200-$400 per square. Architectural shingles are available in 30 or 50 year varieties.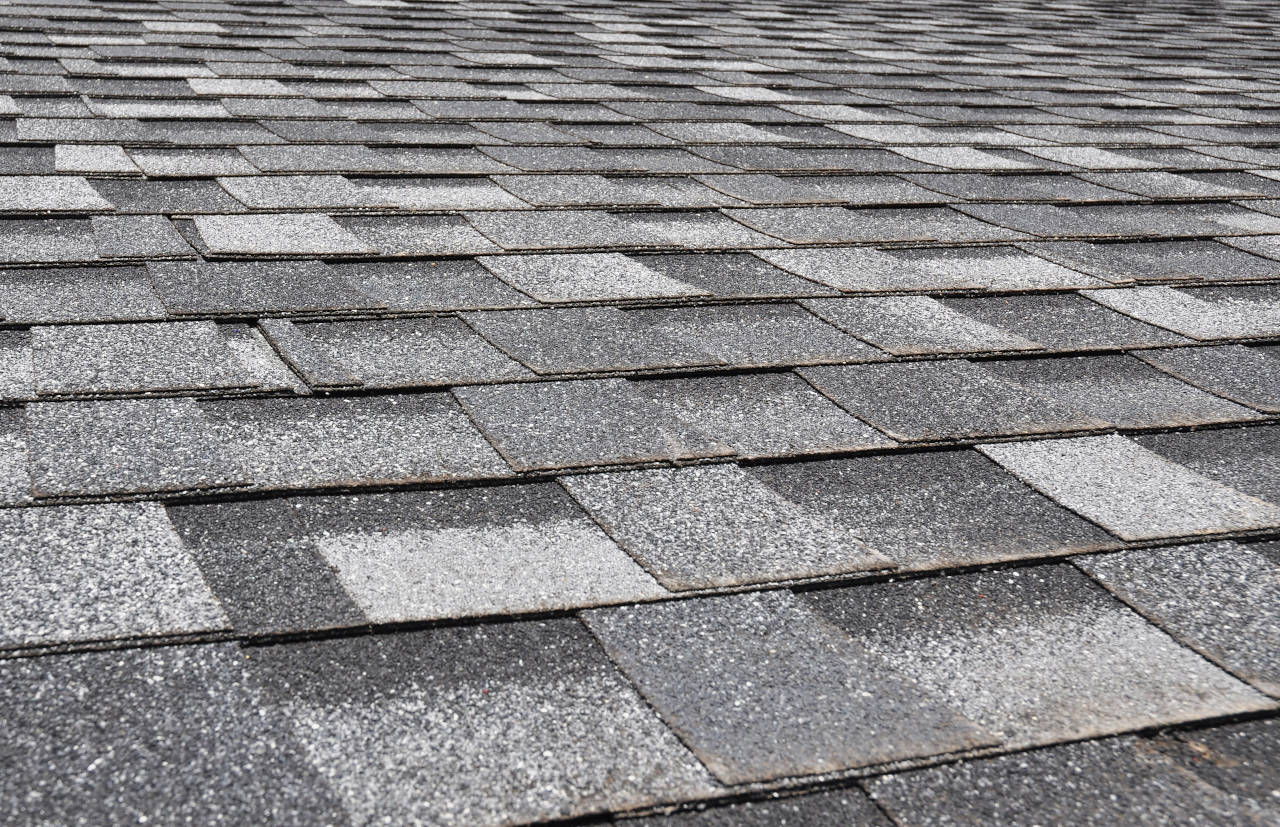 ---
Cedar or Wood Shake
Wood shingles such as cedar shake have a distinct look and change color to a beautiful gray over time. Cedar shake often cost $300-$500 per square and last 30 years. Though beautiful, wood shingles are more vulnerable to fire and may need to be treated to prevent mold and insect damage.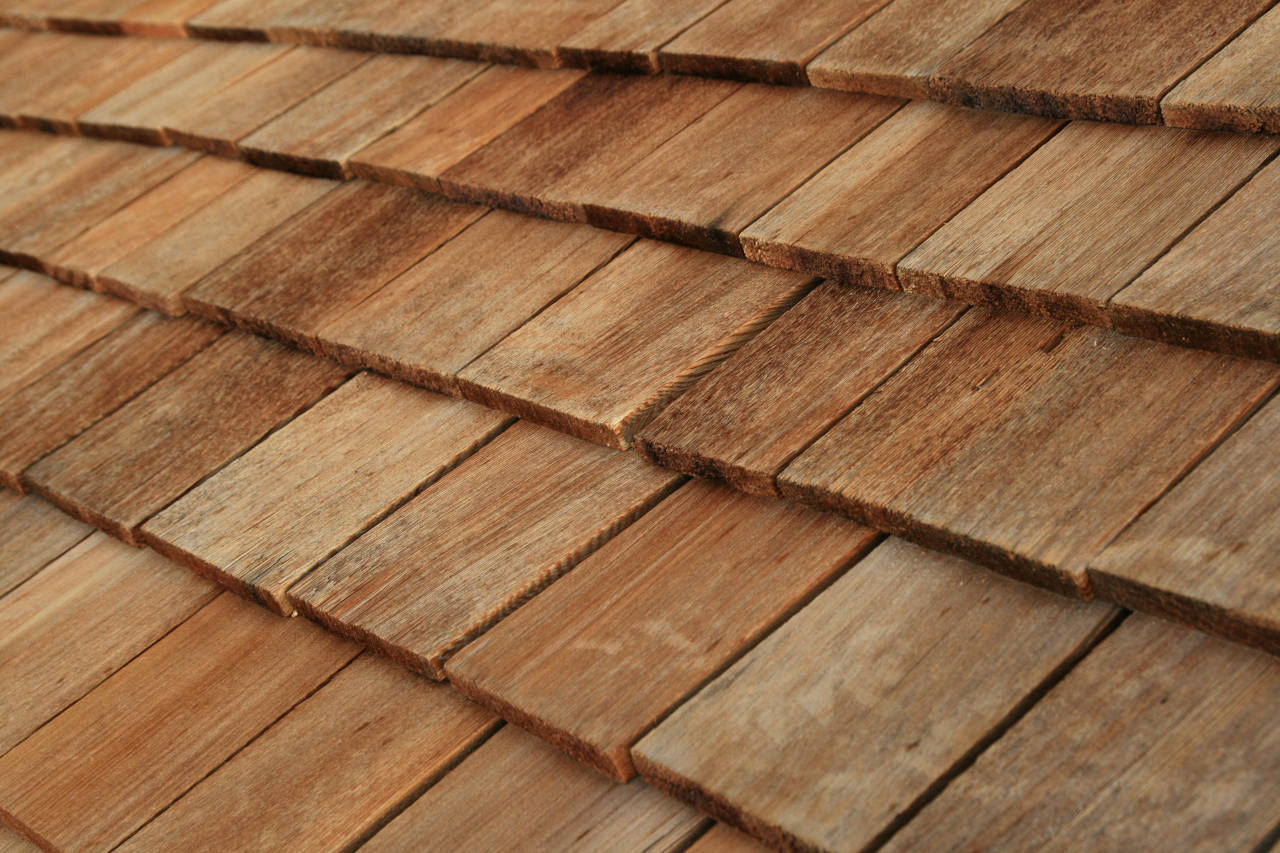 ---
Metal
Metal roofs such as steel panels offer a long service life and are extremely durable. Steel can also be painted to match the style of the home. Steel panels cost $300-$800 per square. Copper panels are also a great option but are more expensive and can cost up to $1,500 per square.

---
Tile
Tile roofs are available in several shapes, styles, and colors, and they can add a lot of character to your home. Tile is usually made of concrete, clay, or other ceramic materials and usually costs $500-$800 per square. Tile roofing is very durable and can last a long time if installed well.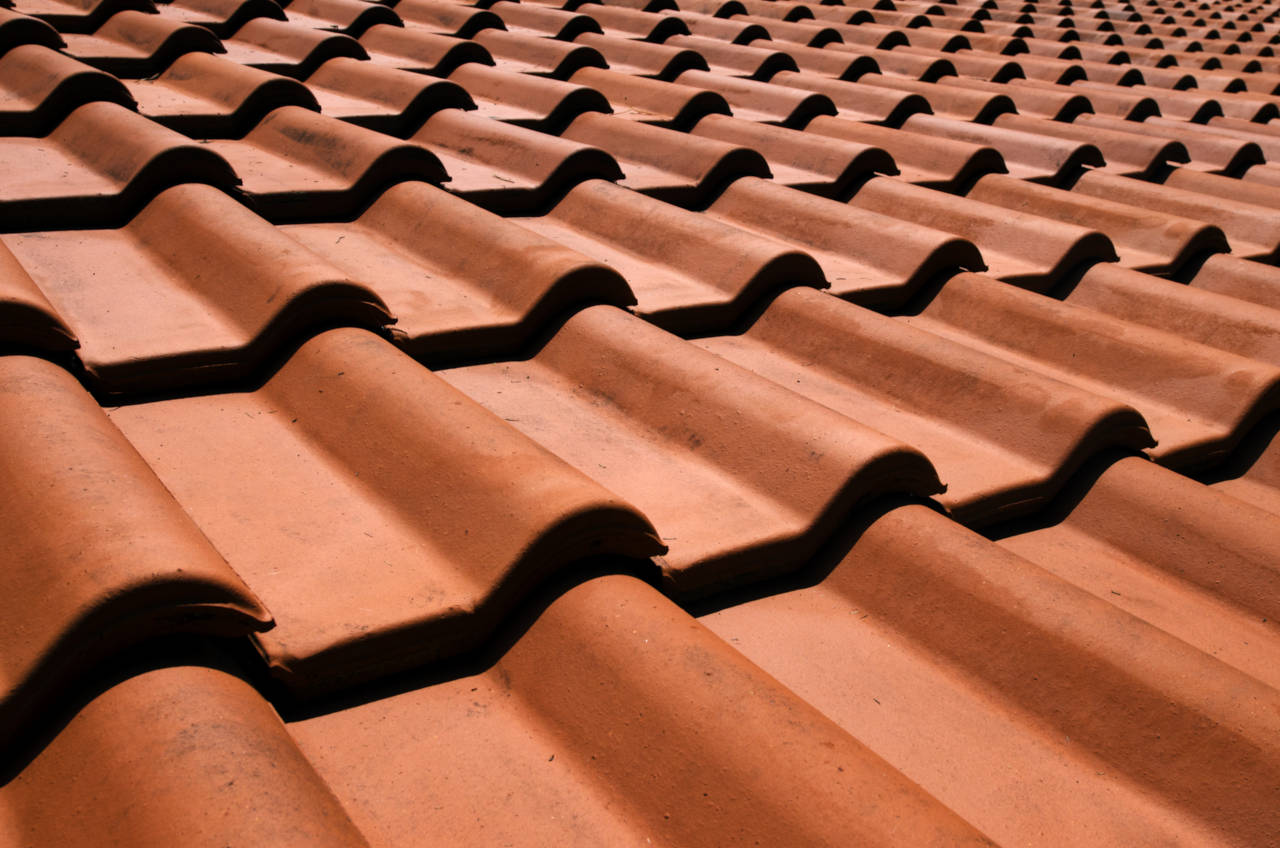 ---
Slate
Slate stone roofing is the longest lasting material available and can last over 100 years with a proper installation. Slate is also an extremely elegant option. Slate is one of the most expensive options and can cost $600-$1,500 per square or more. Slate is also very difficult to install and you should find an experienced roofing contractor for this installation.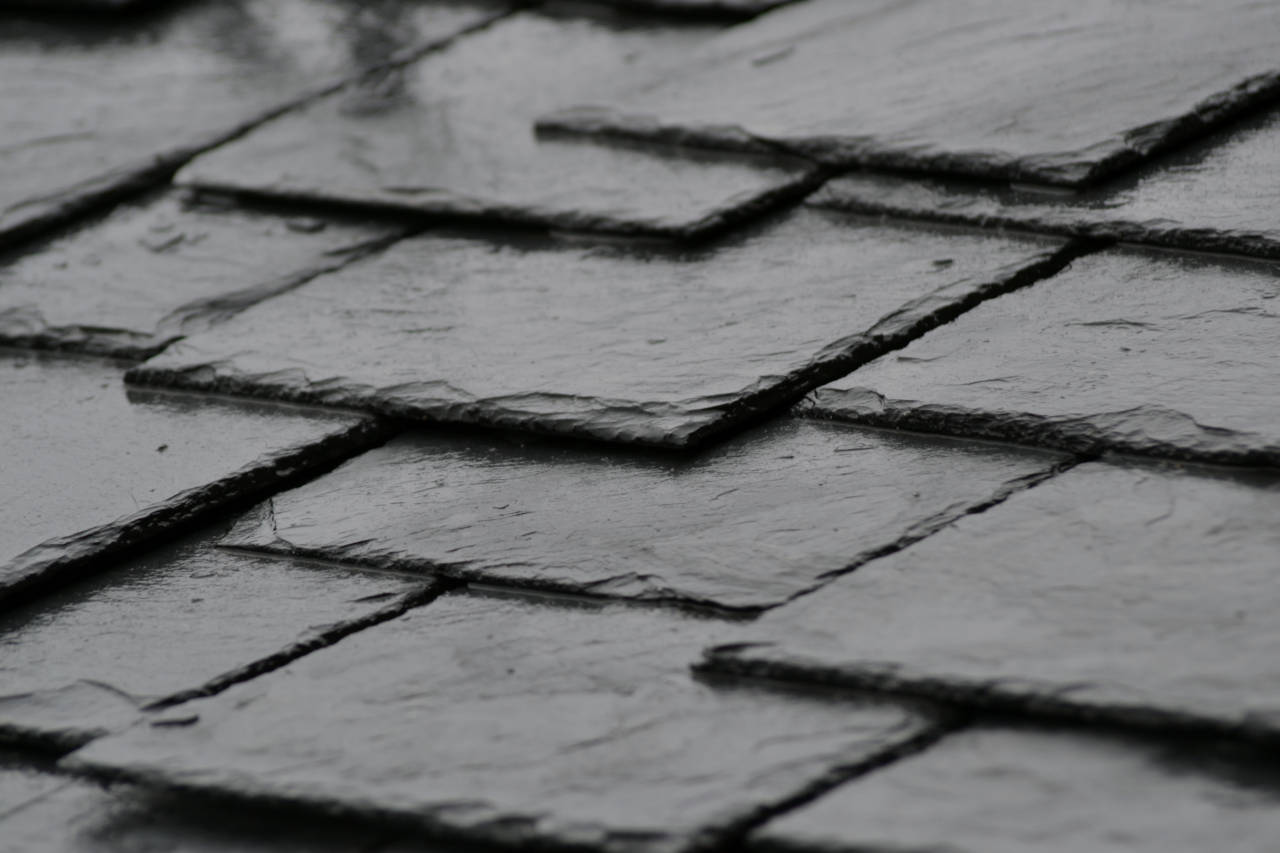 Roof Installation Labor Costs
Installing a new roof is a time intensive project and labor costs account for a significant amount of the total installation price. Most roofers will charge somewhere around $300 per square for labor.
This can vary based on geographic location and labor rates in your area. On average labor makes up 40%-50% of the installation price, but factors such as the complexity or pitch of the roof will require additional time and labor to accommodate.[3]
Roof Installation Cost Factors
There are many things that make up the price to install a new roof in addition to the material choice and labor costs. Additional materials such as underlayment, venting, flashing, trash removal, and permits are often required for an installation and add to the cost. There are some other factors that may affect the price of installation to be aware of.
Steep roof pitch: A steep roof pitch can add to the cost of installation as it will be more time-consuming to work on a steeper pitch. Depending on the pitch additional equipment may also be necessary.
Complex roof architecture: A complex roof architecture is more time-consuming to complete than a simple flat roof due to angles and fitting. Complex roof structures also require additional flashing, adding to the total cost.
Tear-off of old roof: If you need to have an existing roof removed prior to installation expect to pay an additional $100-$150 per square to have the existing shingles removed. This may be a necessary step depending on how many layers of existing roof there are.
Roof deck repair: If the existing roof deck is rotten or damaged it might need to be repaired or completely replaced which could add to the expense of the installation.
Skylights and chimneys: Skylights and chimneys require a bit of time to add flashing and prevent the area from leaking. This can add labor and material costs to the installation.
Replacing a roof is a major job and also a very important one to get right. Take your time and find the right contractor to work on your project. Find qualified roofing installers in your area if you're unsure who to call. If you're estimating materials for your roofing project you can use our roofing calculator to estimate the number of squares you'll need or use our roof pitch calculator to find the pitch.
All pricing information on this page is based on average industry costs, and is subject to variance for project-specific materials, labor rates, and requirements.
References
Roofpedia, Help! How Much Does it Cost to Replace a Roof?, https://www.roofpedia.com/how-much-does-a-new-roof-cost/
SFGate, The Average Repair Costs for a Roof, https://homeguides.sfgate.com/average-repair-costs-roof-104288.html
Beth Buczynski, Roof Replacement Cost: 6 Ways to Save Money, NerdWallet, https://www.nerdwallet.com/blog/mortgages/roof-replacement-cost/