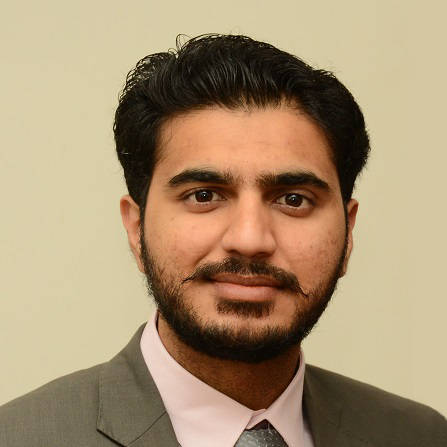 Ahmed Sheikh, MS Electrical Engineering
Ahmed is a professional Electrical Engineer with over 8 years of experience in product testing and development.
He earned his Master's degree in electrical engineering from Kansas State University and is currently working with Energy Systems Research Laboratory, Florida, USA.
Ahmed's Recent Reviews
Ahmed is an expert reviewer for Inch Calculator. This is some of the content they have reviewed.