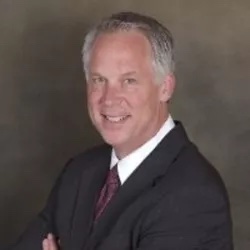 Experience
Richard has thirty-plus years in the financial services industry as an advisor, managing director, directors of marketing and training, and currently as a consultant to the industry.
Richard is a seasoned author and columnist on wealth management and investing topics. He has written extensively on a broad range of wealth management, investment, and personal finance topics.
Richard is a regular contributor for major financial publications including Investopedia and Seeking Alpha.
Education
Richard received his Bachelor of Art in Public Administration from University of California, Davis in 1979.
Richard's Recent Content