Feet and Inches Length Measurement Calculator
Adding and subtracting inches and inch fractions is easy, simply enter your feet, inches, or metric calculations below, for example enter 6' 8 5/16" - 3ft + 8inch * 2 - 12cm. The calculator will convert fractions, calculate inches to cm, and will convert imperial to metric measurements automatically.
Inches, Feet, and Centimeters Results
0"
Imperial Units
0 Inches (fraction)
0 Inches
0 Feet
Metric Units
0 Millimeters
0 Centimeters
0 Meters
---
Feet and inches measurement calculator information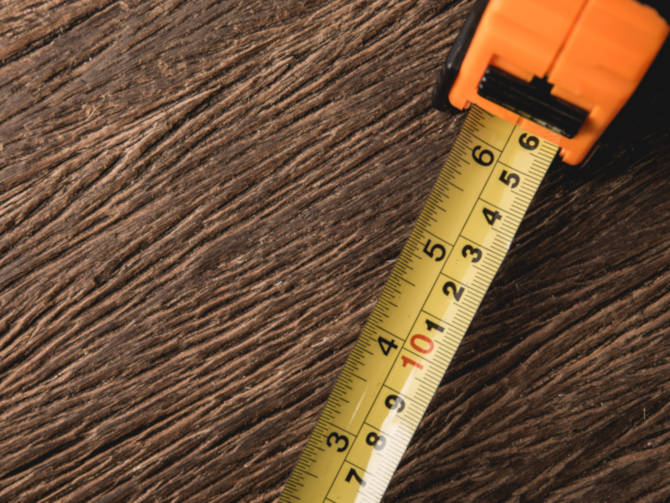 Use the calculator to add, subtract, multiply, and divide imperial and metric measurements with as many values as you would like.
Type your calculation just like you would write it on a piece of paper.
Use inch and feet symbols, abbreviations, or singular or plural names.
Mix and match metric measurements and imperial measurements. Add or subtract inches, inch fractions, feet, yards, millimeters, centimeters, and meters in any combination.
Calculate length and get measurements in feet and inches, inches with fraction, inches as a decimal, millimeters, centimeters, and meters for easy conversion.
Round decimal feet and inches to the nearest inch fraction measurement and get the decimal measurement for the inch fraction.
Convert feet and inches to meters and centimeters and vice-versa. Convert many other measurements easily with our length unit conversion tool.
Measurement and calculator resources
Use this chart to find some common inch fractions and their decimal values.

We found the best tape measure through a comprehensive review of the top tape measures available. We detail the metrics for comparing tape measures and recommend our favorite, along with showing all the specs in a single, easy to use location.
Learn how to add and subtract feet, inches, and inch fractions, where we'll show you how to work with feet, inches, and inch fractions in math and construction. You can perform all of the calculations yourself, without the need for a calculator if you understand how inch fractions work.
Use our inch fraction calculator to find the decimal value for inch fractions or the inch fraction for a decimal value.
Use our construction calculators to estimate material and cost for your construction project. Whether you're a DIY or a professional, our calculators make the task of calculating the amount of material needed for your project a breeze. Some of our most commonly used tools are:
concrete block calculator
concrete calculator
paver calculator
roofing calculator
tile calculator
Use our unit of measurement conversion tools, charts, and calculators to convert any unit of measurement to another. For convenience, select one of the following measures to convert one unit to another:
angle measurement conversion
area measurement conversion
fluid volume measurement conversion
length measurement conversion
pressure measurement conversion
speed measurement conversion
temperature measurement conversion
time measurement conversion
weight measurement conversion