Masonry Calculators and Estimation Resources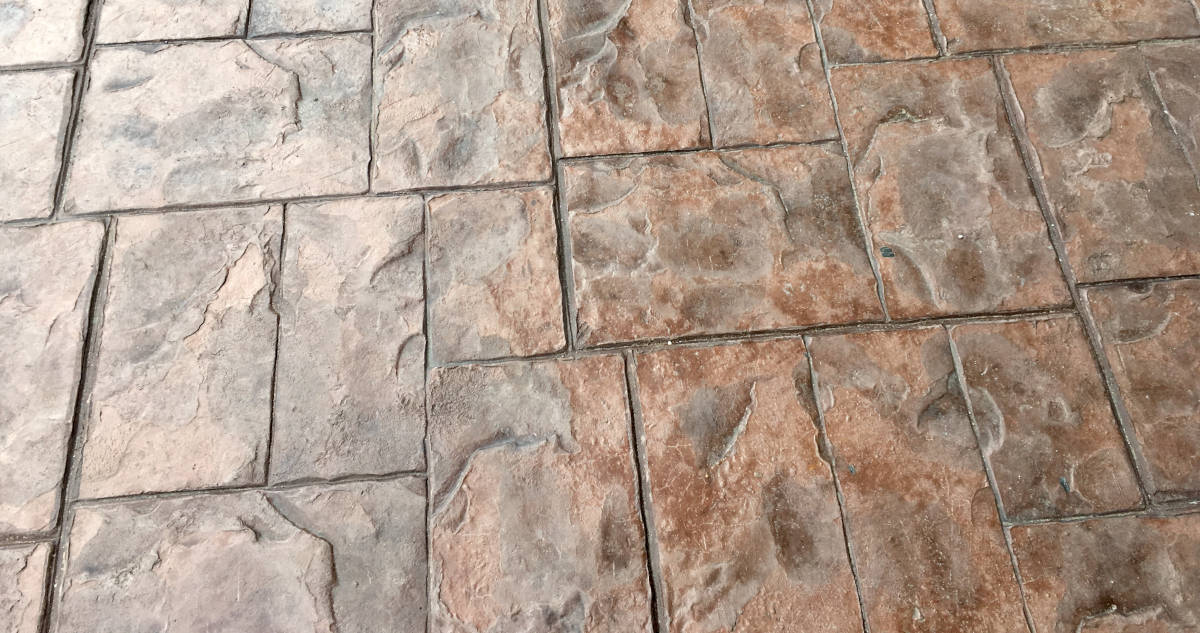 Our masonry calculators are designed to help estimate material for concrete, block, brick, slabs, foundations, and landscaping projects and are geared to assist both professionals and do-it-yourselfers. Masonry calculators lower the risk of measurement error and reduce the time needed to estimate supplies. We also show you how we find the answer and provide formulas.
---
Popular Masonry Calculators
These are our most popular masonry calculators.
---
Read our guide on finding a masonry contractor where we offer tips on selecting a contractor and moving forward with a concrete project. You can also request a free estimate for your project.
See our complete suite of construction calculators to help with all of your construction measurements and estimations.
See our full list of masonry and concrete resources below.