Matt Lee
---
More You Might Like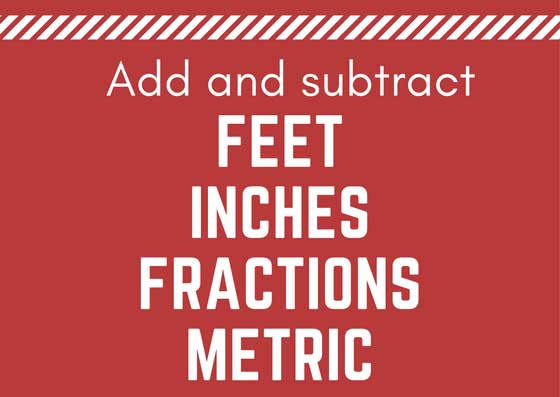 Add and subtract feet, inches, fractions, centimeters, and millimeters with ease. Get results in imperial and metric measurements.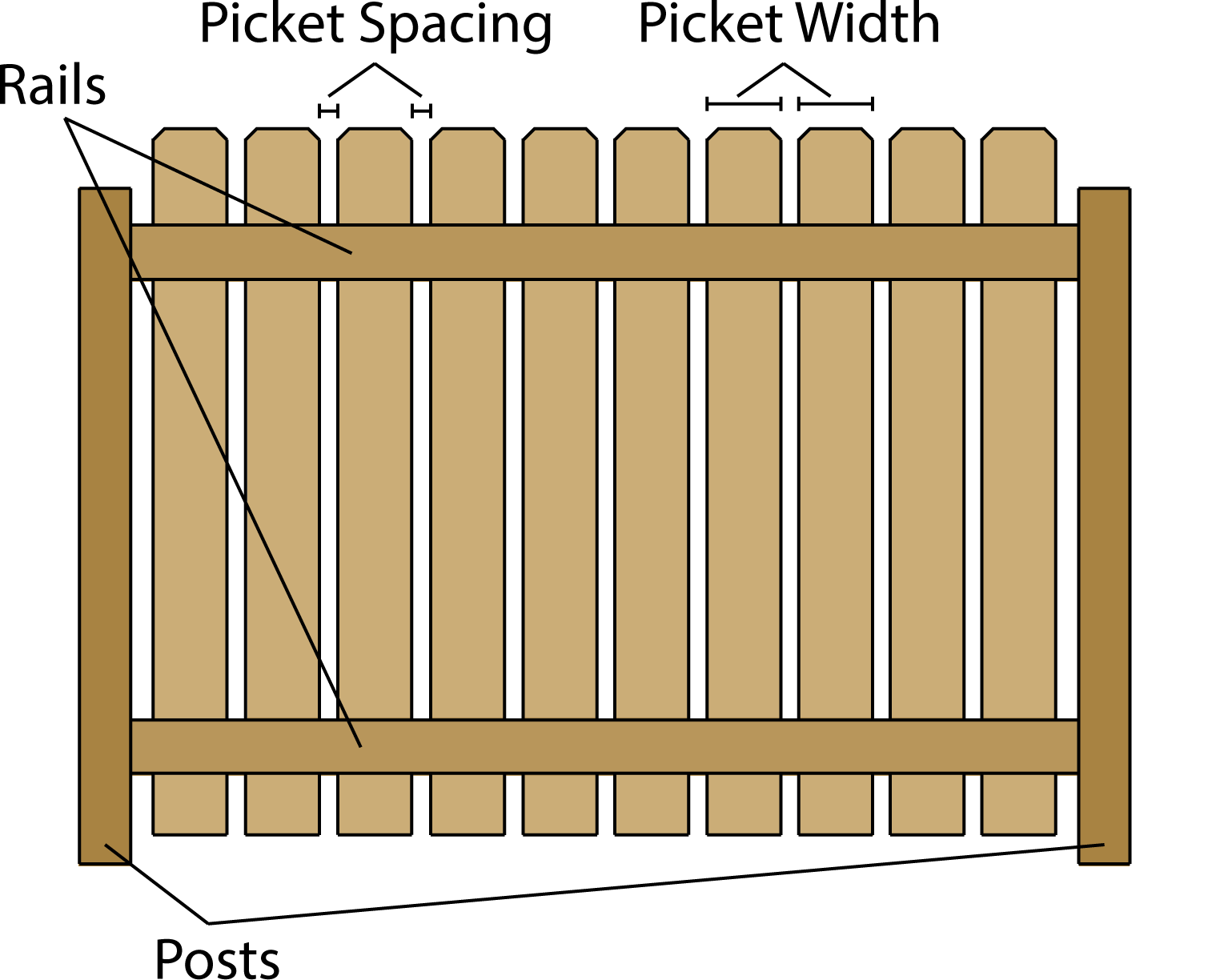 Use the fence calculator to estimate the number of posts, slats, and pickets needed for your fence project.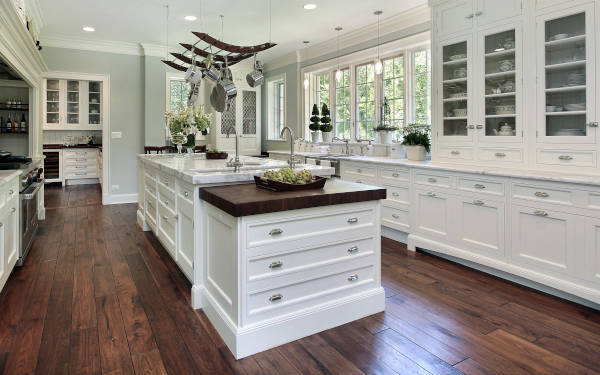 Get hassle-free estimates from local home improvement professionals and find out how much your project will cost.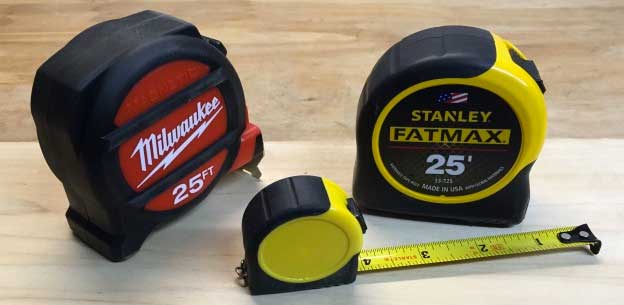 We found the best tape measure after a thourough review of the top tape measures on the market.
Enter your feet, inches, fractions, or metric calculations and the calculator will convert fractions, calculate inches and cm, and convert imperial to metric measurements automatically.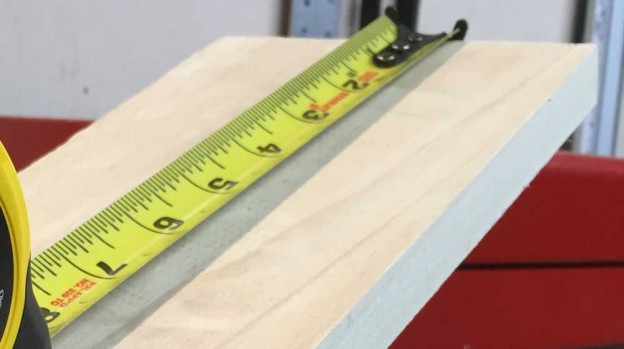 To find linear footage, simply find the measurement in feet.