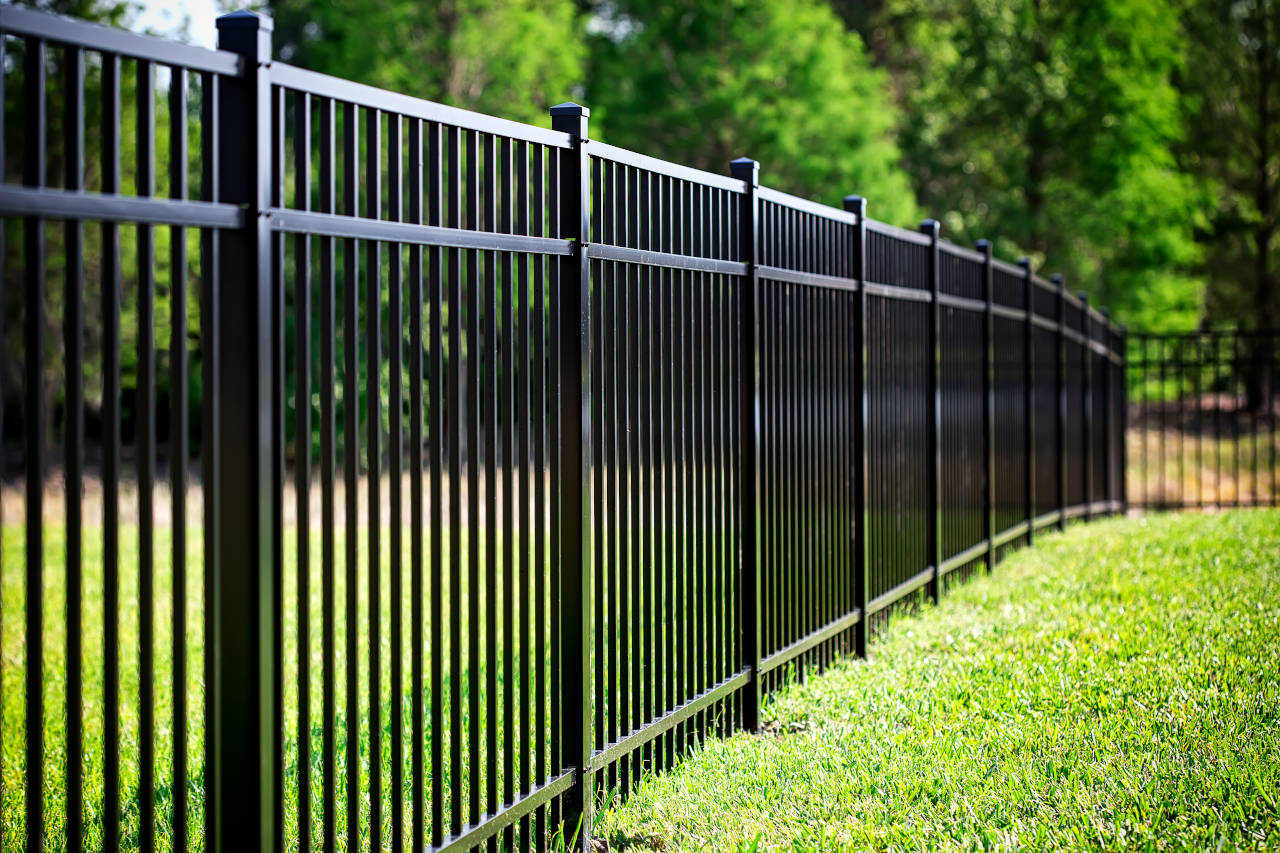 Fence Installation Resources
Check out our fence installation resources, including material estimation calculators, how-to guides, installation cost guides, and other tools to help with your project. Whether you're installing a fence for privacy, security, or pool safety, our tools and guides assist with planning and measuring your fence project to help estimate the cost of the project and materials, and to learn more about the installation process. Consider getting up to 3 professional estimates from local contractors to find more about how much your fence installation would cost.
There are many benefits to installing a fence, including privacy, security, aesthetics, defining property boundaries, pool safety and limiting liability, and containing children and pets. Learn more about some of the benefits of installing a fence in our installation articles.
Estimate fence material given the style of the fence and the length. Find post distance, posts, rails, and pickets needed to build a fence.
Learn More
Find out how much it costs to install a fence. Costs vary by style and material, and other factors affect price such as labor and a gate installation.
Learn More
Learn how to install a wood privacy fence to add security and beauty to your home. It usually takes a few days and a couple simple tools.
Learn More
Estimate concrete for post hole projects. Calculate how many yards of concrete or bags of concrete are needed for filling post holes for fences, decks, footings, and columns.
Learn More